Taste of Ceylon Wallington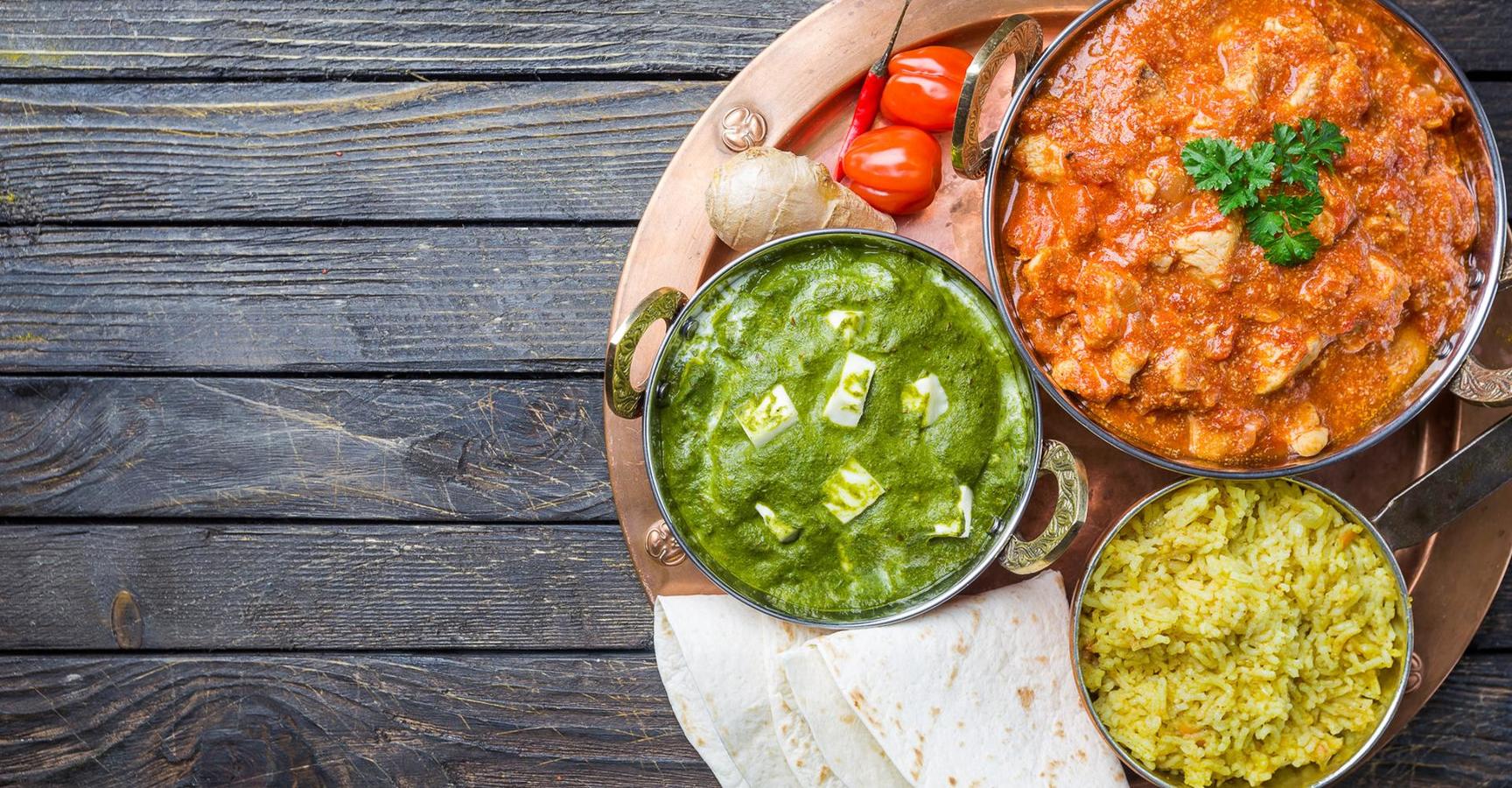 Taste of Ceylon Wallington
Menu Taste of Ceylon Wallington
There are numerous delicious dishes at our restaurant type. From soups to veggies and fry dishes, you can enjoy a wide variety here. Our Soup dishes include Rasam Soup, Chicken Rasam Soup, and Daal Soup among others. The tasty Vegetable Starters like Chilli Idli, Chilli Paneer, and Mini Masala Dosa are all great options to start your meals. There are also various Non-Veg Starters like Mutton Roll, Fish Cutlet and Samosa Starter for those who prefer this kind of selection. We also have some great refreshment options to go alongside your dishes. Our Drinks menu includes Fanta, Necto, and Coca-Cola among several other drinks. Hot Drinks like Masala Tea and Coffee Latte are available too. For the ultimate taste of our premises, try our signature items. Our signature dishes include Vegetable Biryani, Mutton Kothu, Onion Oothappam, and Chicken Noodles. There are also many other savoury options from the Hoppers, Kothu, Dosai, and Lassi menus. Our restaurant is perfect for those who want to taste variety. The different Rice, Sundries, Fry and Devilled Dishes that we have are like no other. Visit us and explore the menu for more great surprises.

About Taste of Ceylon Wallington
Taste of Ceylon is a restaurant that leaves you with nostalgic memories. The perfect atmosphere and the amazing food that we provide are coveted by all our visitors. Our ultimate desire is to satisfy the needs of every customer. We are a restaurant that takes all the necessary measures needed to ensure that the food we provide is of top quality. We monitor the process of food preparation all the way from the market to the kitchen. Everything that we prepare is arranged craftily on our menu. We can guarantee you of an easy food selection process as we have categorized our dishes according to style and variety. Take a trip of flavour and richness with the numerous soup dishes, experience a sophisticated take on rice with the Biryani dishes and wind up your dishes the old fashioned way with a hot cup of latte. Whichever style, variety, taste, aroma or flavour sparks your appetite; you can expect us to give you the exact item that you desire. Taste of Ceylon also offers fantastic customer service. We are confident in our ability to provide you with the kind of service that will leave a great impression. Come and enjoy the unique experience.

Restaurant location Taste of Ceylon Wallington
For the best Indian takeaway in the area, visit Taste of Ceylon today. Experience a fantastic take on various exotic dishes in a serene atmosphere. Visit us at 47 Stafford Road, Wallington SM6 9AP. Treat yourself and your friends with dishes that ignite celebratory moods. Our restaurant offers you a chance to explore the dishes remotely via our apps. You can download them from the App Store or Google Play today. We also provide you with a fast food delivery service. More information about the service is available via our digital platforms. Order today, for the best dishes in the city.